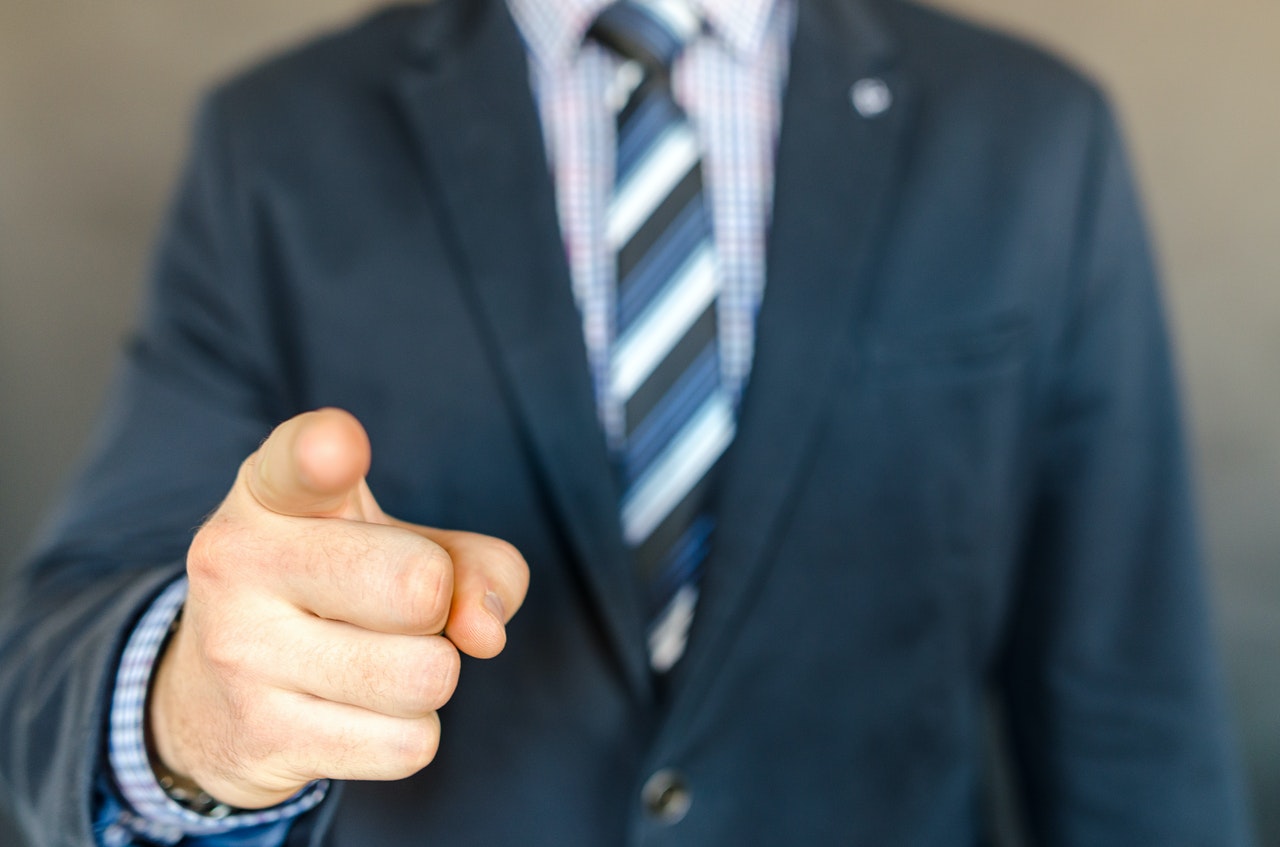 Privileges of being a Certified Member
Entitled to use the CFP CERT TM mark on your business cards.
Complimentary copies of "4E Journal", FPAM's publication exclusively for members.
Special rates to attend continuing education programs including seminars, forums, conferences and luncheons.
Invitations to networking events and industry related gatherings.
Voting rights at Annual General Meeting.
Opportunities to stay informed about the latest trends, developments and products through seminars, workshops and meetings.
Chapter Working Committees provide platforms for interaction among members in their respective states.
Financial Planning in General
Education and Examination
Membership Information
Membership Support
FPAM has a comprehensive website which learners can access for updated information on the latest developments in financial planning. There are also links to the websites of other financial planning bodies worldwide.