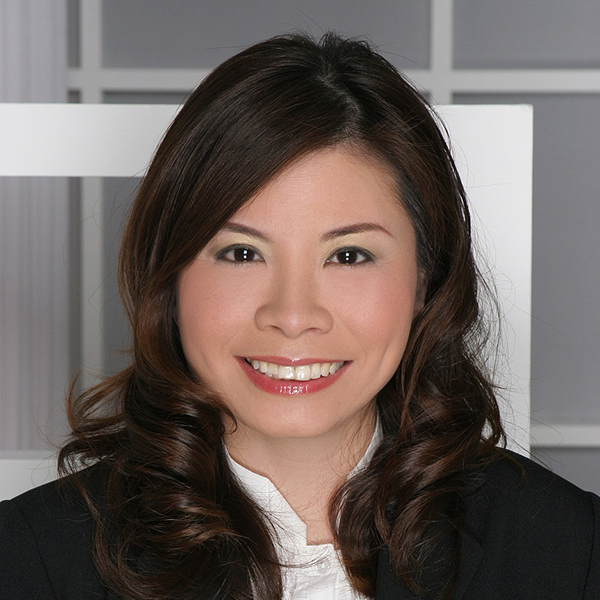 My name is Angelane Eng and I have been in the financial advisory industry for the past 18 years. I have gotten my certification from FPAM since the year 2005. I believe that everyone who is in this industry should been fully certified and continuously to upgrade and keep themselves updated with the current economic climate in order to be able to provide a better and reliable service to the public. This is so important as we are involved in a major decision making of our clients indirectly as whatever we advise or consultancy that we provide will have an impact in their lives. Hence being equipped and knowledgeable in our industry is of great importance besides our experience.
---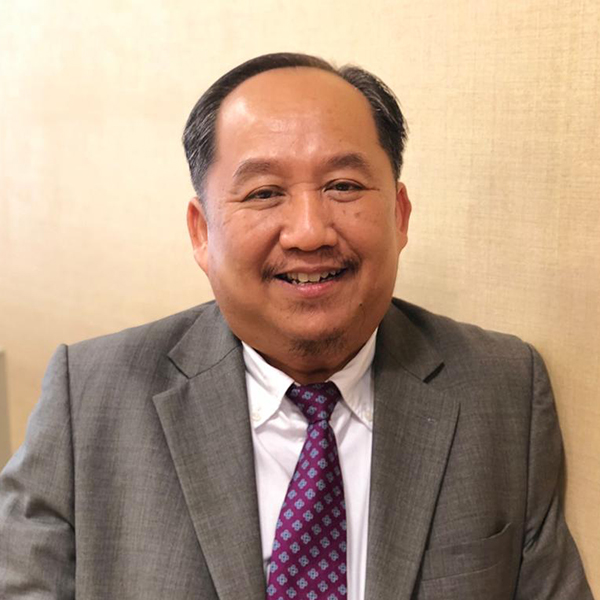 After leaving the corporate world for about 16 years, my CFP credential has no doubt helped me to rebuild my career. Firstly in 2013, I was called by then, the Federal Minister for Plantation Industries and Commodity to work as his Special Officer. In early 2016, I followed him back to the State of Sarawak. Besides handling the task as Special Administrative officer to the Deputy Chief Minister i was also assigned to handle the investments portfolio at The Ministry for Modernization of Agriculture, Native Land and Regional Development Sarawak.
---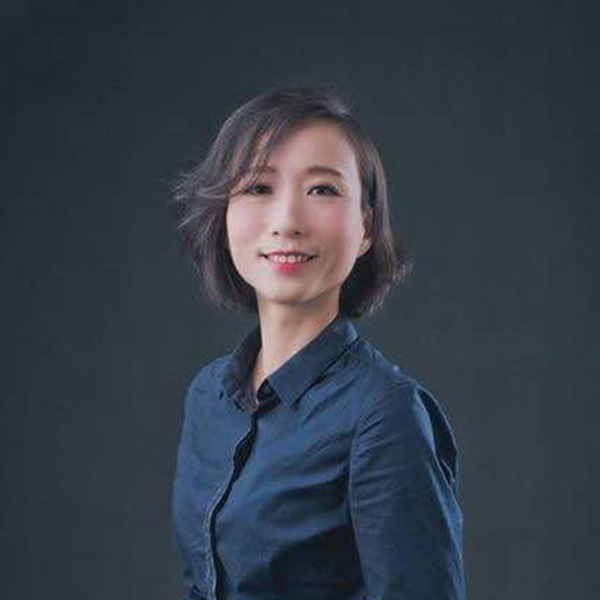 I have very limited knowledge on financial planning before I went to CFP classes. But after I went throught the 4 modules, it really opens my eye that this industry has lot things to learn and the market is very big. it also made me to turn full time to this industry. Thanks CFP! You have made my life changed!
---